fire protection services, maintenance, solutions and CERTIFICATIONS
Protecting lives, assets and business continuity
Fireworks brings you the confidence of leading expertise in watermist fire protection, gained through 30 years' experience supporting the UK's leading contractors across multiple sectors.
From consulting, custom design and sourcing, to installation, commissioning and maintenance, Fireworks is with you every step of your journey to help you ensure your duty of care.
Our in-house teams of designers and engineers work with you to create the best possible fire protection system for your needs, tailored to your specifications and budget. We use only the highest-quality components and equipment, fully accredited. Installation is carried out by our qualified engineers. Testing is carried out both during and after the installation, in accordance with the relevant standards and our clients' requirements.
When your system is installed, we continue to support you with after-sales services including training, scheduled maintenance and 24/7/365 emergency call out.
Design and detailed engineering

Hydraulic analysis and calculations

Procurement and supply

Installation and commissioning

Statutory/ local authority approvals

Training and documentation

After sales support & maintenance services
All fire protection equipment needs regular professional servicing to ensure best performance. One of the advantages of water mist systems is their durability. At Fireworks Fire Protection we have seen well-maintained water mist systems still fully functioning 30 years after installation.
Fireworks Fire Protection provides full testing, servicing, maintenance and call-out services throughout the United Kingdom. All of our engineers are fully-trained specialists in water mist fire protection. If you haven't had your water mist equipment serviced in the last six months contact maintenance@fireworks-ltd.com to book an appointment.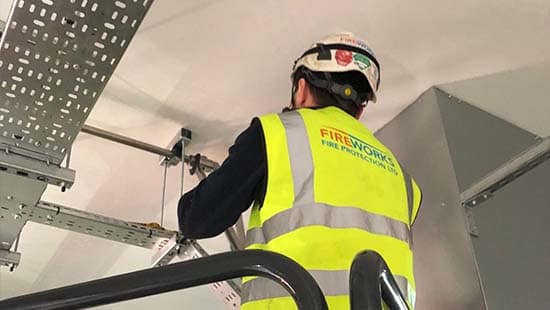 FIRE PROTECTION SOLUTIONS
Fireworks can provide and install a comprehensive range of solutions for your fire protection needs, including:
Fixed manual watermist systems
Dual power, plug in and battery-operated watermist units
Customised fire suppression solutions, tailored to your needs
Fixed automatic watermist systems
Mobile watermist fire suppression systems
CERTIFICATIONS
Fireworks Fire Protection Installer Certifications
FIRAS, ISOQAR, UKAS, International Water Mist Association (IWMA), Fire Industry Association (FIA), British Automatic Fire Sprinkler Association (BAFSA).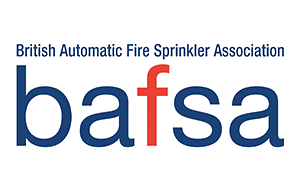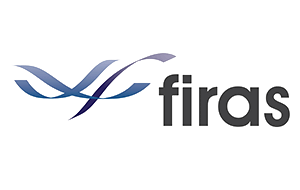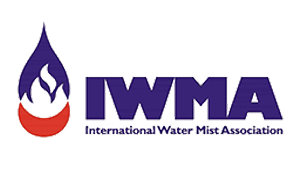 Systems are installed using the following UK and international certifications:
FM5560 (various) – Approval stand for watermist systems
NFPA 750 – NFPA 750 – Standard on Water Mist Fire Protection Systems
BS 8458:2015 – Fixed fire protection systems. Residential and domestic water mist systems.
EN 14972-1:2020 – Fixed firefighting systems – Water mist systems – Part 1 – Design, installation, inspection, and maintenance
BS 8489-1 2016 – Fixed fire protection systems. Industrial and commercial water mist systems.
Part 1: Code of practice for design and installation
VdS 3188 – Procedure for testing, Approval and certification of products and systems for fire protection and security technologies