BDC Magazine – new water mist fire solutions for rail 
Read the new article in Building Design Construction Magazine to see latest innovations in water mist fire protection for all areas of rail infrastructures.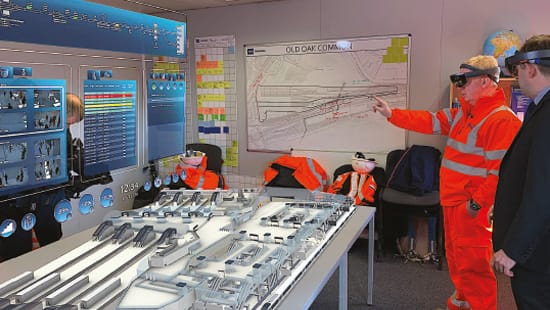 How to maintain a water mist fire protection system
At Fireworks we have seen well-maintained systems still fully functioning 30 years after installation. This article gives you the key facts you need to gain maximum longevity for your water mist system.
PRESERVING THE IRREPLACEABLE
Water Mist Fire Protection for Lambeth Palace Library.
Fireworks in Premier Construction Magazine – read about the water mist fire protection project for the Lambeth Palace Library, where Fireworks designed and installed a system to protect seven floors of historic archives, manuscripts and books.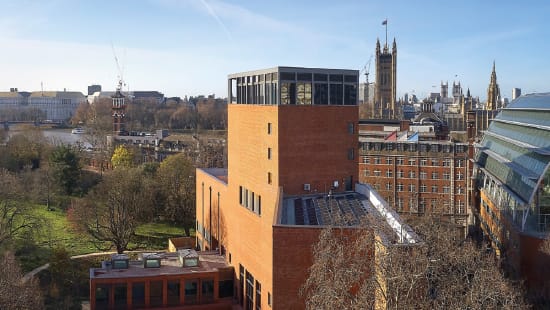 Why choose watermist for hospitals & clinics?
Fire protection is a crucial element of patient care.  Find out how Fireworks' fast-acting water mist solutions can help save lives in the event of fire, while hi-tech medical equipment continues running smoothly.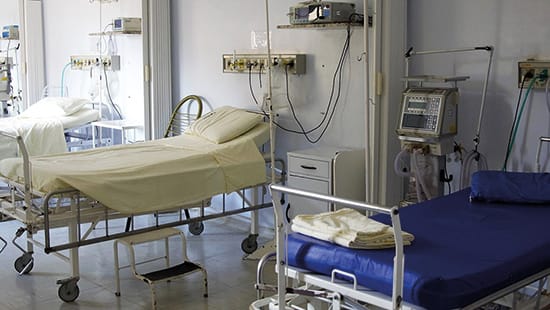 Building, Design & Construction Magazine – Fire safety in Tall Buildings
The new tall building safety measures on fire suppression. Read the latest article in Building, Design and Construction Magazine for the expert point of view article on fire protection for tall buildings.