RESTAURANT KITCHENS AND SAUNAS – BACK TO BUSINESS IN MINUTES
The first priority for your fire system is to safeguard clients and personnel – but your business needs protection too. Fire and smoke from restaurant kitchens and saunas can quickly cause huge damage, with prolonged closure and loss of reputation. Discover why choosing Fireworks' expertise in watermist fire protection is the safest decision for your business. Environmentally-friendly solutions and space-saving design are part of the package!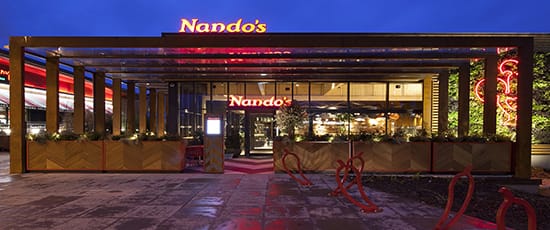 Case study – Nandos, sustainable restaurant of the year
Nando's award-winning sustainable restaurants have chosen Fireworks to protect nearly 200 kitchens in the UK. Fireworks high performance systems align perfectly with the restaurant chain's environmental objectives.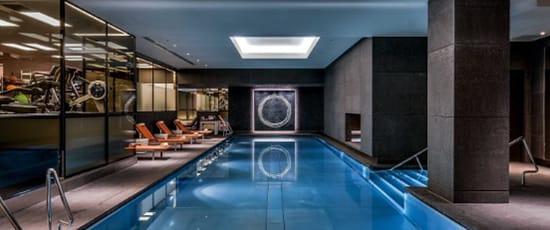 Case study – Saunas at Mandarin Oriental Hyde Park
The Mandarin Oriental Hyde Park entrusted Fireworks with watermist fire suppression system for its saunas. The Mandarin Oriental is one of London's most prestigious hotels, located in a historic landmark building.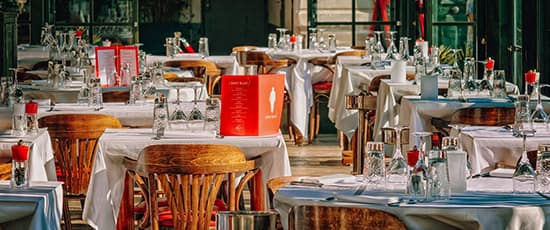 Suppress restaurant kitchen fires in seconds!
Professional kitchens pose acute fire risks, with multiple appliances at high temperature and flammable oils. High pressure watermist is the fastest, safest solution for electrical and fat fires. Get back to business in minutes!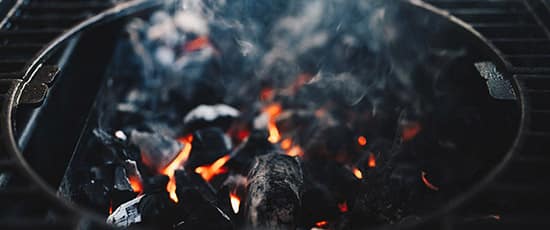 Video – Tests show professional kitchen fire extinguished in seconds
This independent test shows how watermist extinguished fire in a kitchen fryer in just 40 seconds. The test was witnessed by professionals from the insurance and food manufacturing sectors.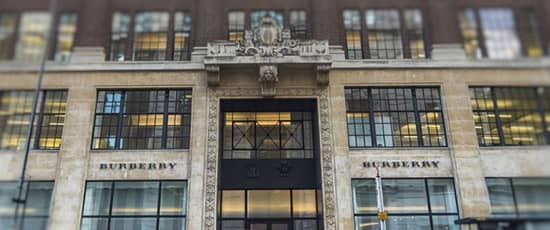 Case study – Burberry's restaurant kitchen
Fireworks installed watermist fire suppression at Burberry's restaurant kitchen in London. A compact wall-mounted pump and discreet watermist nozzles provide fast, no-mess fire protection.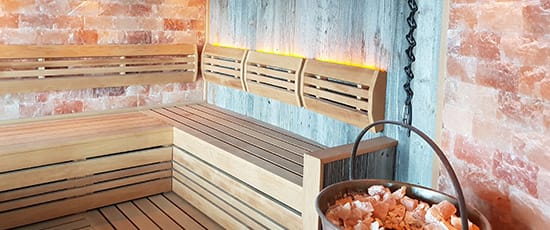 Case study – Fitness First saunas
On the advice of their insurance company, Fitness First contacted Fireworks to upgrade fire protection in saunas throughout the UK. The health club group chose Fireworks' high pressure watermist solutions.