OTHER APPLICATIONS – PROTECTING LIVES, ASSETS AND BUSINESS CONTINUITY
The fastest, most effective, sustainable and flexible solutions for suppressing fire, smoke and heat. Fireworks' watermist systems are ideal for a wide range of buildings, infrastructures and industrial facilities. Here are just a few examples. Contact us on 0800 975 7462 for advice on fire protection for your project.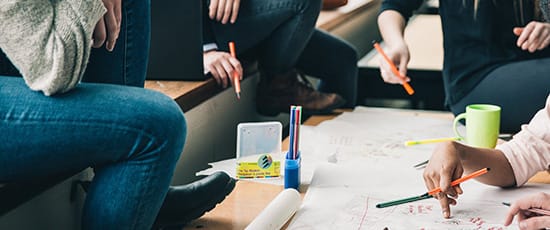 Water Mist Fire Protection for Schools
Discover why water mist fire protection is key to ensuring school building safety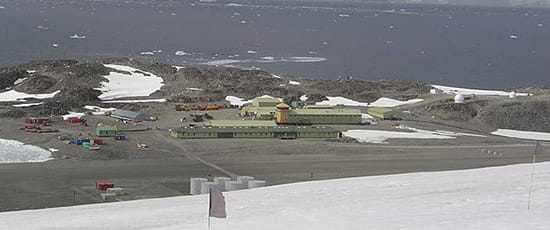 Sustainable solutions for British Antarctic research station
Fireworks provides fire protection systems for the 4,500m2 Rothera Research Station in the Antarctic. For these high-value scientific facilities, performance and sustainable credentials were crucial.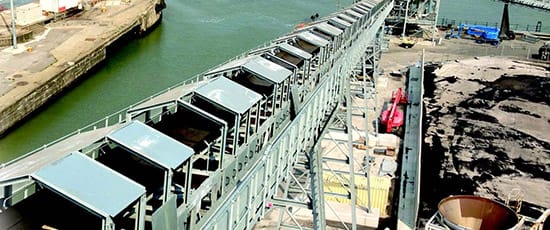 Case study – E.ON biomass depot
E.ON Energy's biomass depot at Liverpool docks receives and transfers biomass from around the world. Fireworks engineered a watermist fire suppression system for the 700 metre biomass conveyers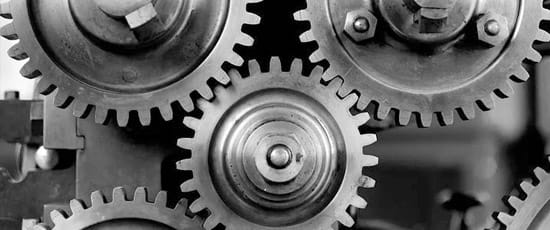 Machinery, plant room and generator fires
Every minute of machinery and generator fires increases damage to equipment. Unlike chemical systems, watermist is released immediately on fire detection, and is proven to have the fastest cooling properties.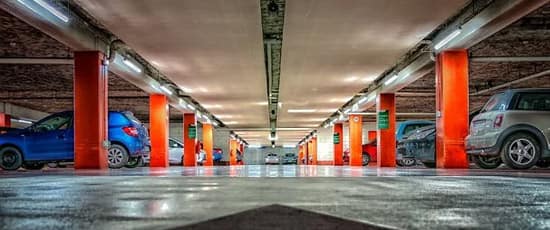 Car Parks and Car Stackers
When a fire starts in a car park, the temperature rapidly escalates. Fire spreads to other cars in minutes. Watermist suppresses fire and heat faster than any other solution. Unique benefits include smoke cleaning and the compact size of systems.
CONTACT US
For more information contact us FREE on 0800 975 7462 or call our regional offices
London 0207 205 5793.        Manchester 0161 452 7122     Glasgow 0141 308 8494             
or email enquiries@fireworks-ltd.com
LONDON | MANCHESTER | GLASGOW | NORWICH