Water Mist Makes Debut at London Build Expo with Laing O'Rourke, Skanska and Fireworks
Water mist fire protection, the next generation of sprinklers, made a successful debut at London Build Expo on 16 November 2022.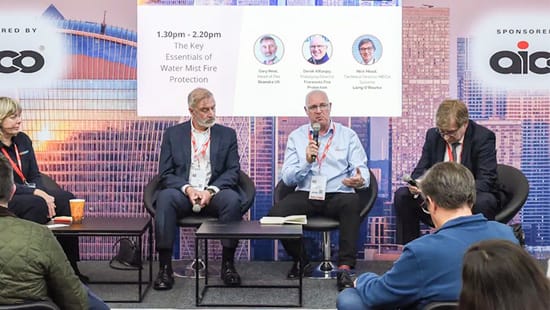 Fireworks wins Data Centre World Awards for Improving Resilience Through Innovation
Fireworks, the UK's leading experts in water mist fire protection, has won the Data Centre World 2022 Awards in the category of "Special contribution to improving resilience through innovation".
Custodian chooses Fireworks Fire Protection for new 10MW data centre
Custodian Data Centres, the UK's leading colocation provider for MSPs, cloud, enterprise and digital entertainment organisations, has entrusted Fireworks Ltd with the fire protection for its latest 10 MW data centre.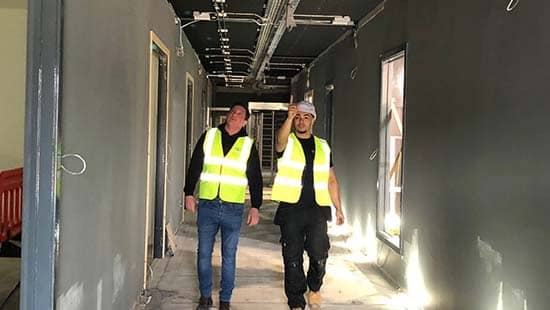 Fireworks data centre award – Mercury Engineering Quality Award for best contractor
Fireworks Fire Protection has been presented with a Quality Award from Mercury Engineering, for the design, consulting and installation of a water mist fire protection system for a large new data centre.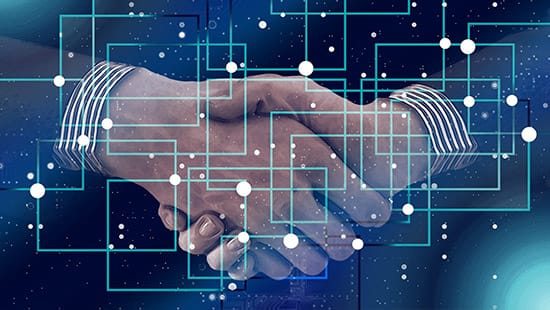 Fireworks sponsors Norfolk & Norwich Hospitals' Snowflake Christmas lights
Fireworks  is sponsoring the Norfolk & Norwich Hospital's Snowflake Christmas illuminations, as part of its ongoing support for the Norfolk & Norwich Hospital Trust. The lights will be on display until the end of January.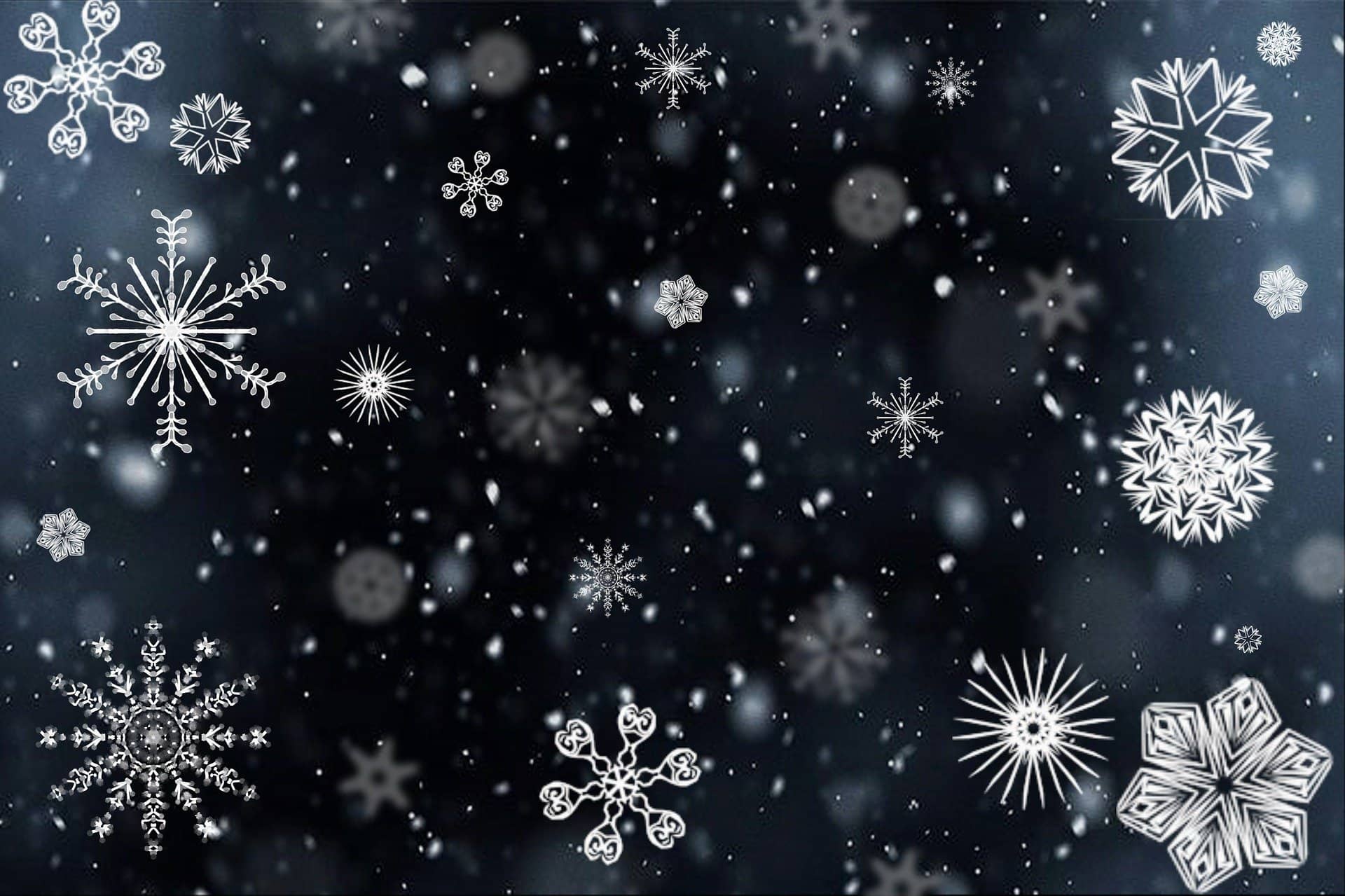 Fireworks' car fleet is electrifying 
Fireworks' roadmap to reduce its carbon footprint includes moving our fleet to electric or hybrid vehicles by 2030.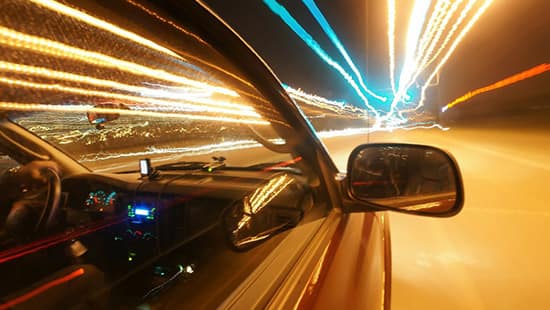 Fireworks wins Laing O'Rourke Supply Chain Award
Laing O'Rourke, one of the world's leading construction and engineering companies, presented Fireworks Fire Protection Ltd with the Supply Chain Collaboration Award during its recent UK Supply Chain Forum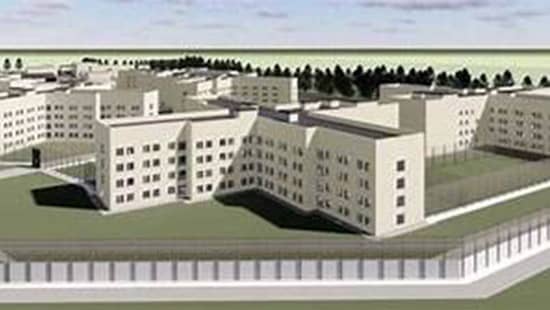 Sustainable fire suppression in the Antarctic Rothera Research station chooses fire suppression systems from Fireworks
Fireworks is providing fire protection systems for the new 4,500m2 Rothera Research Station building in the Antarctic.
Fireworks and Watermist Fun Run raises £3395 pounds for Norfolk & Norwich Hospitals Trust
In 2021/22, Fireworks and its sister company Watermist we have chosen to support a cause close to our hearts – our local NHS charity, the N&N Hospitals Charity.