CUSTODIAL BUILDINGS – DUTY OF CARE
Safeguarding the lives of detainees and staff in detention facilities demands the most efficient, fast-acting and robust fire protection solutions. Entrusted by the Ministry of Justice since 2007, Fireworks is the UK's leading provider of watermist fire suppression systems for the Custodial Sector. From police custody suites, to large titan prisons, our custom-designed solutions are present in over 150 facilities.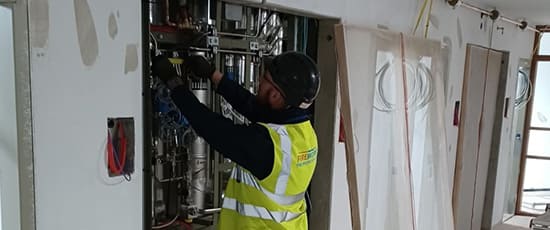 Case Study HMP Glen Parva/Fosse Way – Award-Winning Fire Protection
Fireworks was entrusted to design and install a complete water mist fire protection system for HMP Fosse Way, one of the UK's largest and most modern prisons.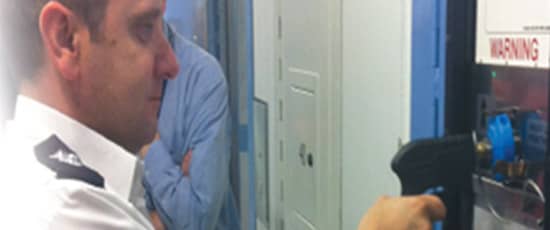 Why choose high pressure watermist for custodial facilities?
Find out why Fireworks is the UK's most trusted expert in fire suppression for the custodial sector. See why high pressure watermist's unique safety and operational benefits make it the ideal solution for secure facilities.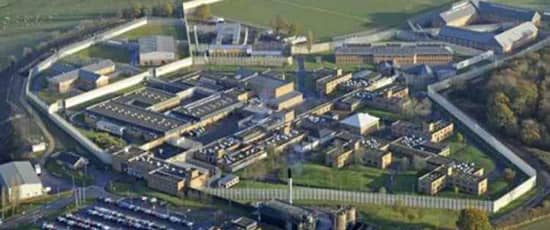 Case Study –
HMP Stocken
For HMP Stocken, Fireworks provided a range of watermist solutions including automatic in-cell systems, protection for special hazard areas and manually operated hose reels. NOMS 045 and 054 compliant.
Fireworks at the Custodial Facilities Forum
Fireworks will be at the Custodial Facilities Forum on 9-10 November. We will be sharing the latest updates and requirements in fire protection for the custodial sector – and looking at some projects we are working on now.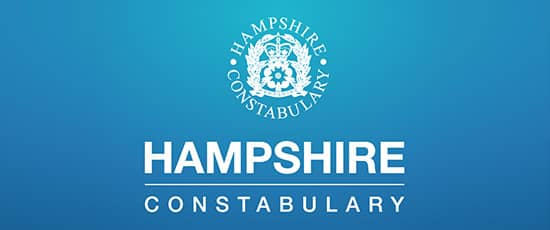 Case study – Custody suites at Basingstoke Police Centre
Fireworks custom-designed and installed a watermist fire protection system for 36 custody suites at Basingstoke Police Investigation Centre. The solution comprises one compact pump unit connected to anti-ligature nozzles in each cell.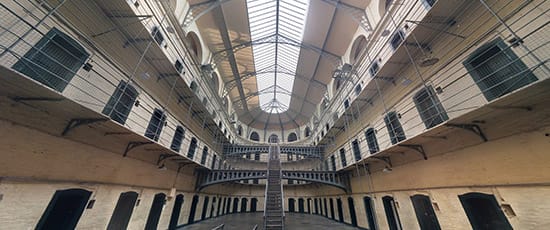 Custodial fire protection video
Watch this video to learn about Fireworks' involvement in developing and providing fire suppression solutions for the custodial sector.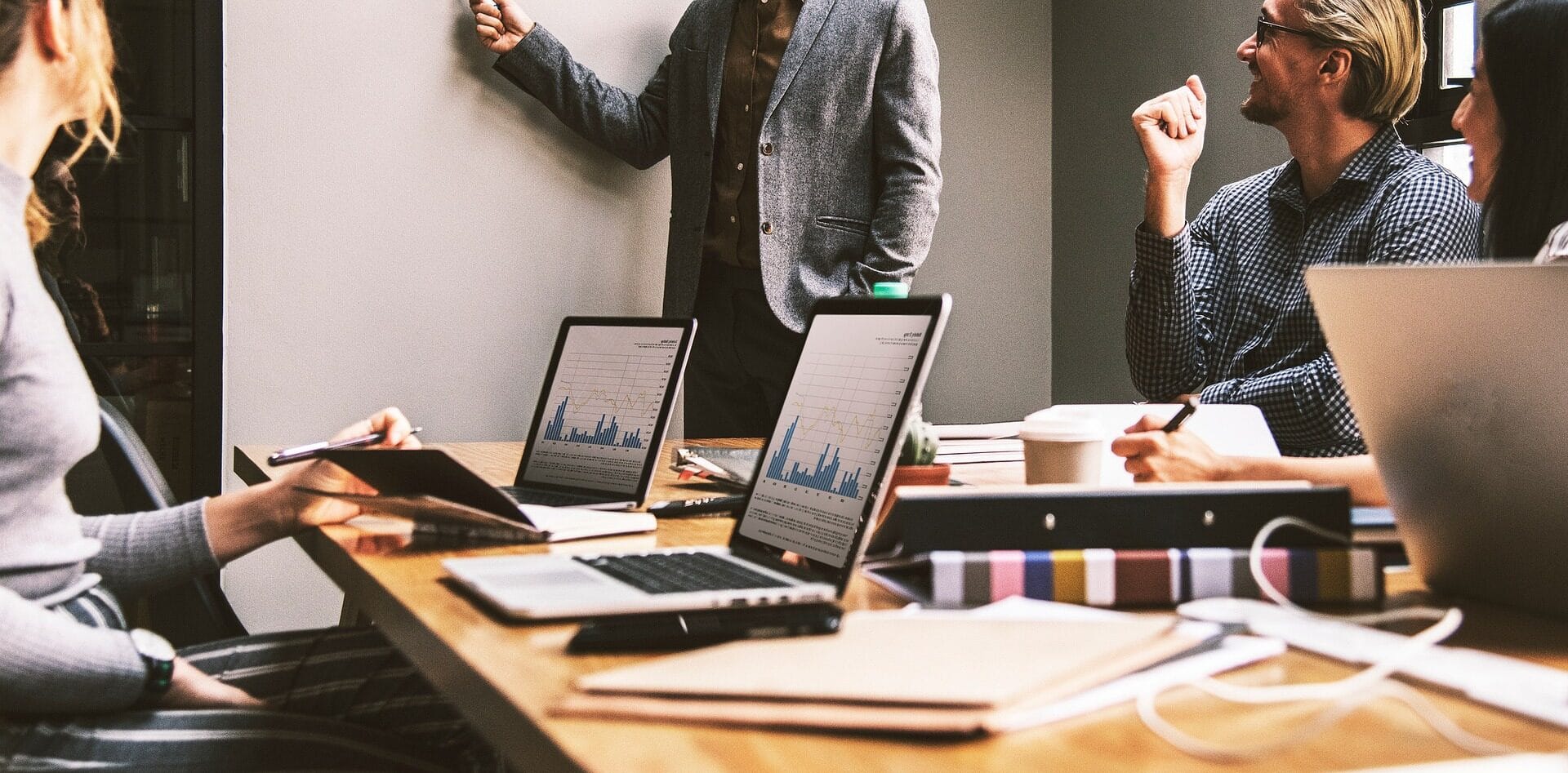 Your personalized CPD session on fire suppression in custodial facilities
Fully accredited by the Institute of Fire engineers. After this informative one hour session with live Q&A, all participants will receive a framed certificate of attendance.
CONTACT US
For more information contact us FREE on 0800 975 7462 or our regional offices 
London 0207 205 5793    Manchester 0161 452 7122   Glasgow 0141 308 8494
or email custodial@fireworks-ltd.com
LONDON | MANCHESTER | GLASGOW | NORWICH