Sustainability & CSR
Protecting lives, assets and business continuity
Environmental benefits of Fireworks' fire suppression solutions
Watermist is recognised as the most environmentally sustainable fire suppression solution. That's why environmentally-conscious organisations, such as the British Antarctic Survey and Nandos Cambridge – winner of the Sustainable Restaurants Association's Award for Most Sustainable Restaurant – choose Fireworks. Our watermist fire suppression systems:
Use no chemicals of any kind. Water is used for fire suppression and to lubricate pumps
Use at least 30% fewer resources to be manufactured, due to fewer and small components
Have lower energy requirements than traditional sprinkler systems
Are durable! Systems we installed 25 years ago are still in operation.
When operated use up to 90% less water than sprinkler systems
Are assembled in the UK and some are even manufactured in the UK to cut down our carbon footprint
Reducing our carbon footprint
Our environmental roadmap aims to reduce the carbon footprint of all our operations.
We recycle all offcuts, end of life components, paper, plastics and other recyclable materials
We encourage working from home
We have implemented an energy management policy and are actively investigating sustainable electricity suppliers
We have implemented a paper-free policy
We have installed electric vehicle chargers on our premises
We have created a meetings and communications hub, to reduce travel
We plan to transform our commercial fleet to electric vehicles by 2030
COMMUNITIES
Fireworks believes in putting back into the community. This year, along with our sister company, Watermist, we are supporting a charity close to our hearts, with the Norfolk & Norwich Hospitals Trust.
The N&N Hospitals Charity raises money to support patients, their families and staff at Norfolk and Norwich University Hospitals NHS Foundation Trust, which includes the N&N Hospital, Jenny Lind Children's Hospital and Cromer Hospital. Our goal is to raise at least £10,000 for the charity and the teams at Fireworks and Watermist are organising a series of events throughout the year to achieve this. Visit our news page for the latest updates!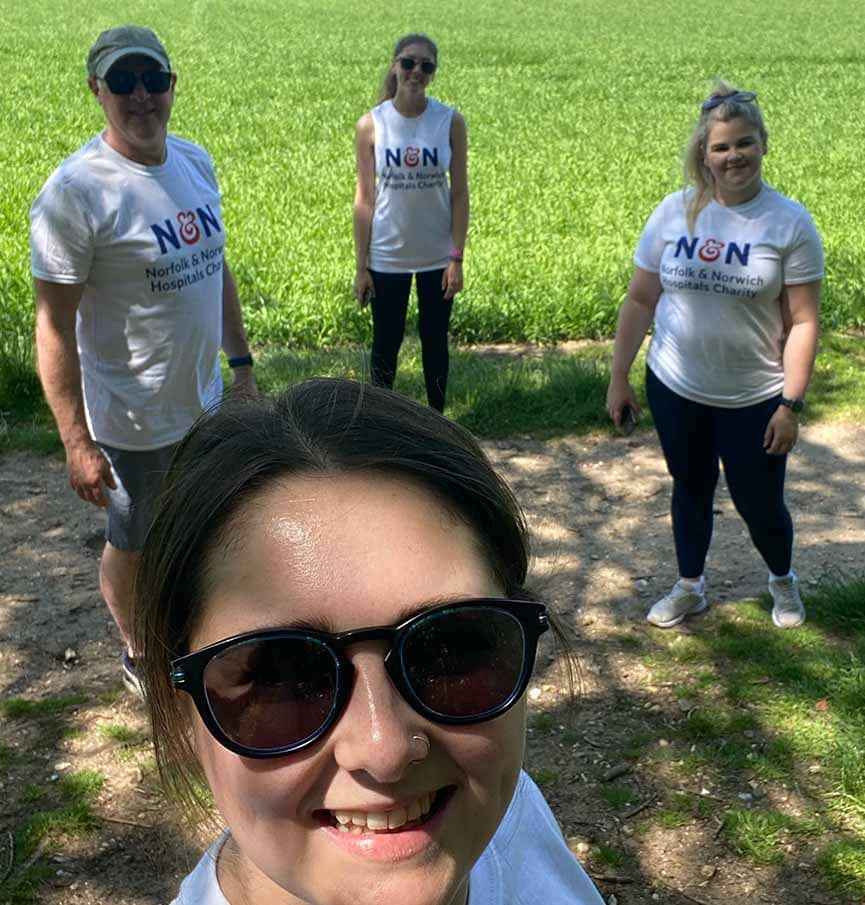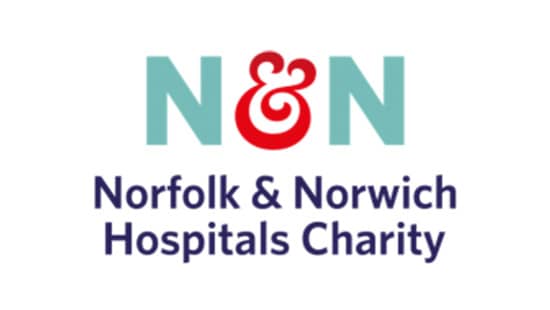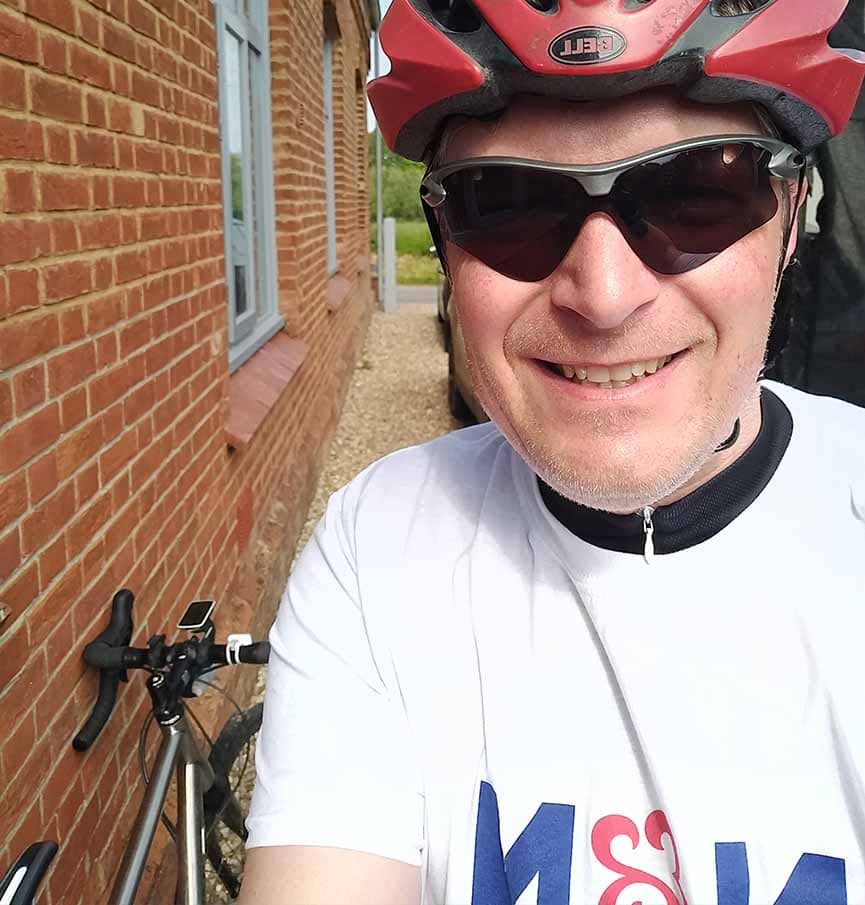 OUR ETHICS
Fireworks operates an ethical business code of conduct.
Our key mission is to provide our clients with the best possible solutions for protecting lives and assets against fire, smoke and heat. We have built our reputation on professionalism, expertise, integrity, safety and value for money. Providing honest and accurate guidance on fire protection measures and hazards is at the heart of our work.
We are a fair an equal opportunities employer, with equal pay policies and we are committed to ensuring the health, safety and welfare of our employees. Employment and career development are based on professionalism, performance, company dedication and adherence to our company values.  We encourage further professional training and many of our staff have been with us for over 20 years.