HOTELS – BEST PROTECTION, BEST DESIGN
Your hotel fire protection system has to meet multiple challenges. It must provide the best possible protection for your guests and your staff – and keep your business continuity and reputation on track. Find out more about the other benefits of watermist fire suppression for hotels – including space-saving discreet design and easy retrofitting. Contact 0800 975 7462 for more information.
Six reasons to choose Fireworks' fire protection for your hotel
To protect your staff and guests, watermist is the fastest, most efficient solution for suppressing fire, smoke and heat. These same capabilities, with very low use of water, mean you will be back to business fast in the event of fire.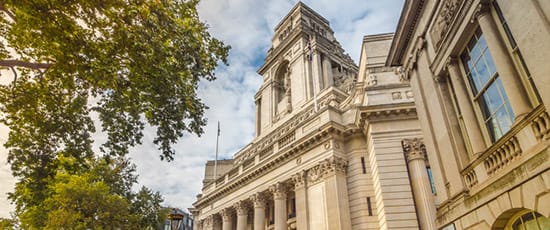 Case study – Four Seasons Ten Trinity Square Hotel and Car Stacker
Fireworks installed a watermist fire suppression system for the prestigious 10 Trinity Square Hotel in London. Aesthetic design and unquestionable efficiency were key for this flagship UK hotel for Four Seasons Hotel Group.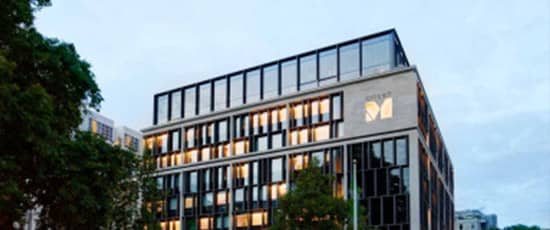 Case study – CitizenM London Shoreditch Hotel
This modern design hotel in London chose Fireworks for the conception and installation of a high pressure watermist system. The solution protects all 11 floors, with reception areas, OH3 hazard areas and 216 bedrooms.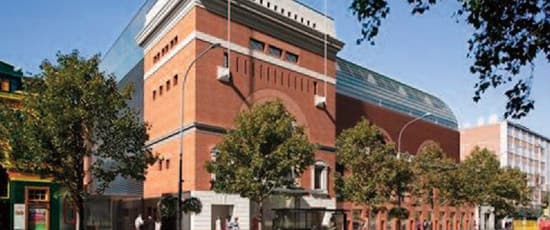 Case study – the Dorsett Shepherds Bush Hotel
The Dorsett Shepherds Bush is a modern 8 story hotel within a Grade II historic façade. Fireworks protects the hotel's bedrooms, meeting rooms and restaurants with watermist systems.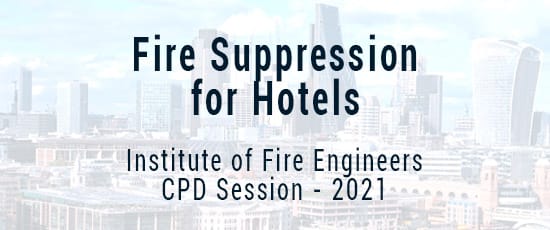 Your personalized CPD session on fire suppression in hotels
Fully accredited by the Institute of Fire engineers. After this informative one hour session with live Q&A, all participants will receive a framed certificate of attendance.