FOOD INDUSTRY – SAFETY AND BUSINESS CONTINUITY
Food processing factories rely on high volume turnover, often operating around the clock. Fires are a frequent hazard, caused by ovens and fryers. Many food factories are changing to Fireworks' watermist fire solutions, to keep their staff safe and their production output on track. Fire and smoke are suppressed in minutes, or even seconds, for minimum downtime.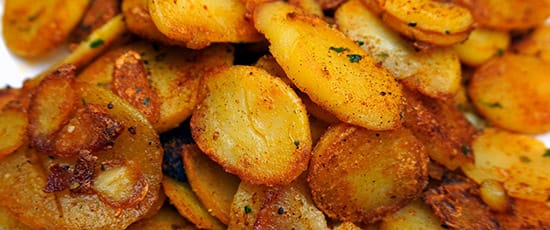 Case Study – McCain Foods
McCain, the world's largest producer of frozen potato products, chose Fireworks to design and install fire protection solutions for its industrial fryers in two of its largest factories, in Scarborough and Whittlesea.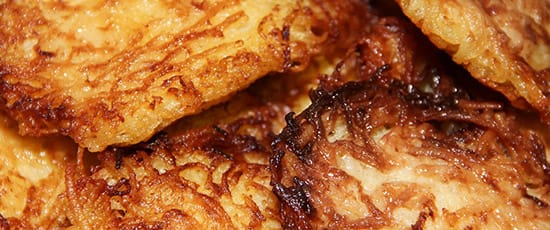 Protecting industrial fryers and ovens for leading brands
Fireworks have been providing watermist systems for companies like Heinz, Birds Eye and Kettle Crisps for over 20 years. Our systems are tested and proven to be the fastest, most effective solution for fat and electrical fires.
CONTACT US
For more information contact us FREE on 0800 975 7462 or our regional offices 
London 0207 205 5793    Manchester 0161 452 7122   Glasgow 0141 308 8494
or email enquiries@fireworks-ltd.com
LONDON | MANCHESTER | GLASGOW | NORWICH