GOVERNMENT & HERITAGE BUILDINGS – PROTECT AND PRESERVE
Government and other heritage buildings need fire protection systems that respect and protect the integrity of their architecture. High pressure watermist is the most flexible and adaptable solution, ideal for retrofitting historic buildings. Using only trace amounts of water and harmless to people and the environment, it's also the fastest acting solution to control fire, smoke and heat.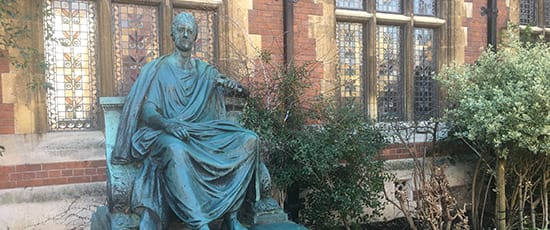 Government buildings – critical fire defence
Fireworks provides watermist fire suppression solutions for a range of government facilities, including central government and listed heritage buildings.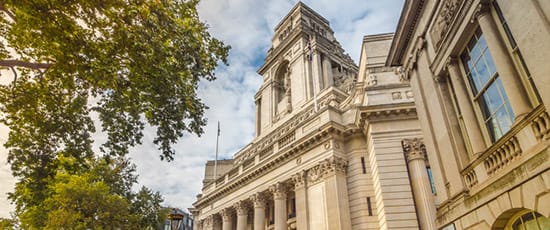 Case study – 10 Trinity Square London, Grade II listed building
10 Trinity Square Hotel is one of London's finest examples of architecture from the Beaux Arts era. Respect for the design of this Grade II listed building, along with sustainable fire suppression solutions, were crucial.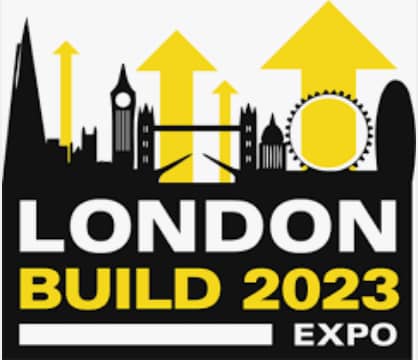 Meet us on 15/16 November at London Build Expo
Joining the London Build Expo in November? Let's meet to discuss our synergies and the best fire suppression solutions for your projects. Contact us for more information at marketing@fireworks-ltd.com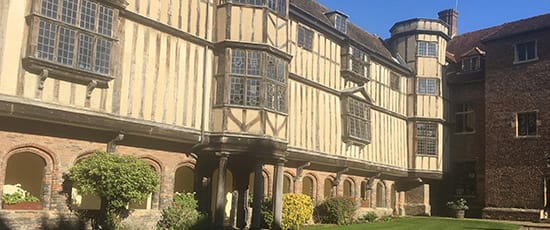 Heritage Buildings – tailor made solutions
Fireworks' has been installing watermist in buildings of historical importance since 1995. We design systems to work with your architecture and our engineers are experienced in tailoring on site to adapt to any shape or form.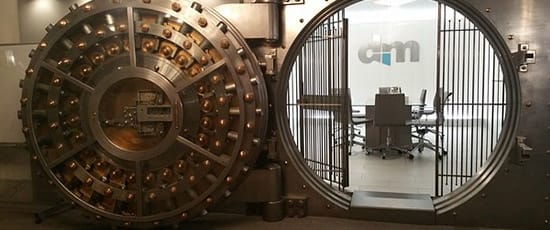 Case Study – Grade II-listed bank conversion at 3 Centenary Square
Fireworks was chosen for the design, installation and maintenance of watermist fire protection for the conversion of the Grade II-listed Birmingham Municipal Bank into a multi-purpose building for leisure, events and meetings. Providing a fast, reliable fire safety solution, while preserving the architectural integrity of this Grade II-listed building were essential.
CONTACT US
For more information contact us FREE on 0800 975 7462 or our regional offices 
London 0207 205 5793    Manchester 0161 452 7122   Glasgow 0141 308 8494
or email enquiries@fireworks-ltd.com
LONDON | MANCHESTER | GLASGOW | NORWICH