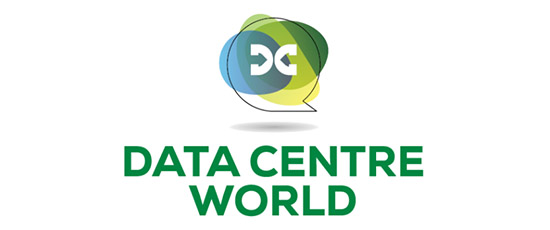 DATA CENTER WORLD
7-8 JULY 2021
Immerse yourself in the engine room of digital infrastructure at Data Centre World. The world's largest global gathering of data centre specialists, engineers, innovators and business leaders.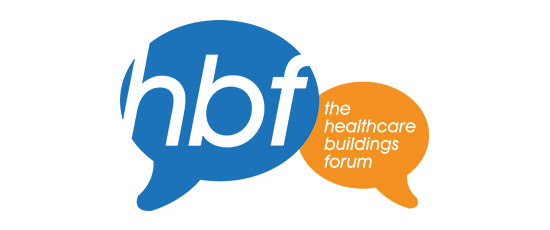 Healthcare Buildings Forum
8-9 July 2021
The healthcare buildings forum is a must attend event for healthcare estates and facilities professionals, architects, contractors, project managers and M&E consultants.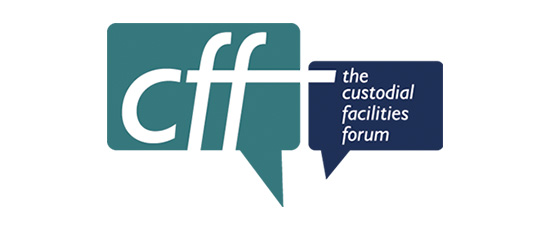 VIRTUAL CUSTODIAL FORUM
18-19 NOVEMBER 2021
Are you a custodial professional? Do you want to find out more about why watermist is the Ministry of Justice specified solution for the custodial sector? Register now for the Virtual Custodial Forum and join us.