TALL BUILDINGS – STOPS SPREAD OF SMOKE FAST
The only fire protection system to stop the spread of smoke is high pressure watermist. Whether your building is for residential apartments, offices, hotels, car parks or a multi-use complex, you only need one solution to protect all areas from fire. Save space, with just one compact water tank and pump for your whole building. Find out more below, request a personalised CPD session on fire suppression for tall buildings – or just call us for free advice on 0800 975 7462.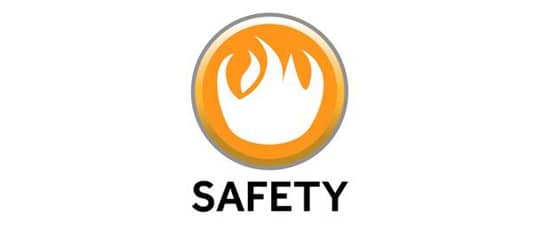 Unrivalled safety benefits and professional accreditations
When fires occur in tall buildings, smoke is the single biggest cause of fatalities. High pressure watermist is the only fire suppression that can prevent the spread of smoke. Proven fastest fire and heat reduction.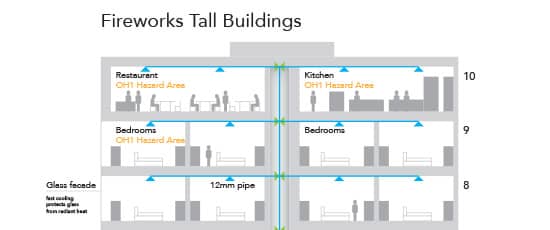 Protect multi-use
tall buildings
Residential spaces, atriums, underground car parks, theatres, cinemas, storage areas, offices, restaurants…. Protect all areas with one efficient system.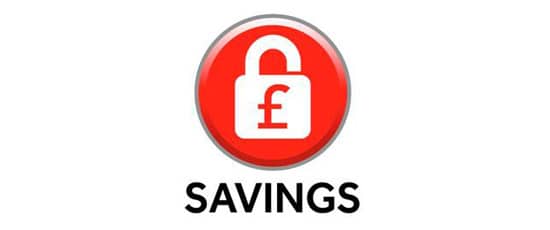 Save space and
lower costs
Compact, highly efficient fire suppression systems save valuable space. Durable, low-maintenance systems reduce total cost of ownership. Low water use means minimum downtime.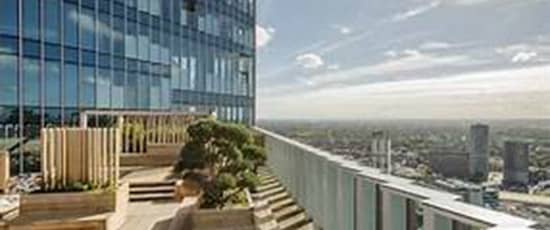 Case study
The Stratford Hotel – Manhattan Loft Gardens
The Stratford is the design-focused hotel at the heart of London's East Bank district. The 10 story hotel offers 145 guest bedrooms, a triple-floor atrium, restaurants, a gym and underground parking. Fireworks protects all areas.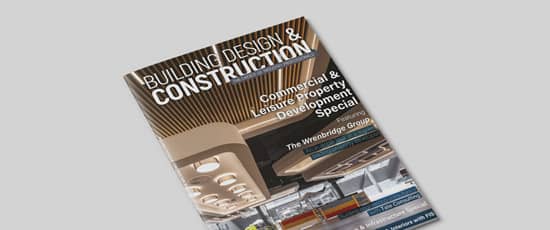 Building, Design & Construction Magazine – Fire safety in Tall Buildings
The new tall building safety measures on fire suppression. Read the latest article in Building, Design and Construction Magazine for the expert point of view article on fire protection for tall buildings.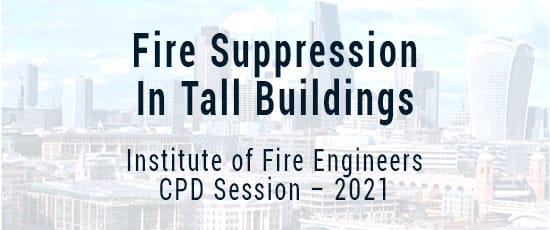 Your personalised CPD session on fire suppression in tall buildings
Your customised CPD session, fully accredited by the Institute of Fire engineers. See research figures and challenges for fire suppression in tall buildings. Compare benefits of different systems. Learn from best practice.