ARCHIVES, LIBRARIES AND MUSEUMS – PRESERVING THE IRREPLACEABLE
Your historical documents and archives are irreplaceable. They need fast, reliable protection from fire and smoke. Unlike other fire suppression systems, watermist does not cause water or chemical damage to documents or other fragile objects. Contact 0800 975 7462 for more information.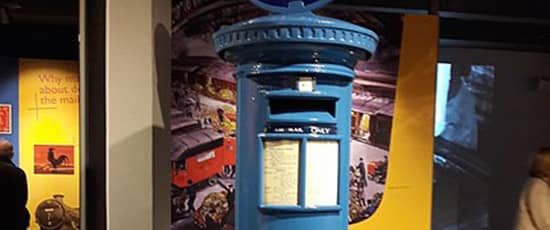 Case study – The British Postal Museum
The British Postal Museum houses a collection of objects which trace back over 400 years of postal heritage. The museum and its exhibits are protected by watermist fire protection systems, designed and installed by Fireworks.
Case study – Historic Archives at Network Rail
The Central Archives at Network Rail store rail-related architects' drawings and documents dating back to 19th century. Fireworks safeguards these fragile documents from fire, using the latest watermist technologies.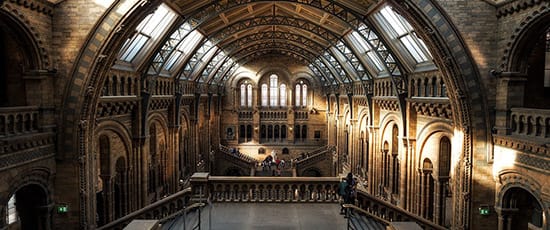 Preserving the irreplaceable
How can you protect your documents and items of historical, cultural or academic importance? Watermist delivers the fastest suppression of fire and cooling, using only trace amounts of water.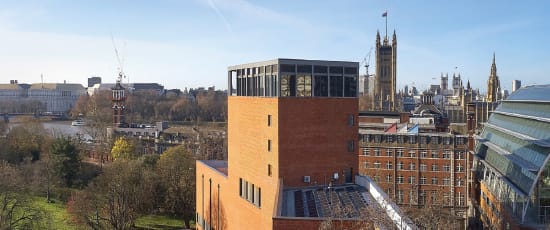 PRESERVING THE IRREPLACEABLE
Water Mist Fire Protection for Lambeth Palace Library.
Fireworks in Premier Construction Magazine – read about the water mist fire protection project for the Lambeth Palace Library, where Fireworks designed and installed a system to protect seven floors of historic archives, manuscripts and books.
CONTACT US
For more information contact us FREE on 0800 975 7462 or our regional offices 
London 0207 205 5793    Manchester 0161 452 7122   Glasgow 0141 308 8494
or email enquiries@fireworks-ltd.com
LONDON | MANCHESTER | GLASGOW | NORWICH