Fireworks has designed a bespoke fire protection system for a new 4,500m2 operations building at the Rothera Research Station in the Antarctic.  Rothera is the British Antartic Survey's (BAS) largest facility in the Antartic and a leading research centre for climate change, biodiversity and oceanography. Sustainable credentials and high performance were key criteria in choosing a fire protection solution.
The new building, named The Discovery Building, is expected to open in 2023. The Discovery Building will replace a series of buildings at the Rothera site which have become outdated or too costly to maintain. It will include areas for scientific research, a medical centre, offices, storage rooms and staff recreation areas.
Custom-designed fire suppression for multi-purpose buildings
Fireworks used 3D modelling to custom design a watermist fire system for Rothera – and one of reasons why Fireworks was selected for this project was its skills in creating bespoke solutions for multi-purpose environments. Watermist suppresses fire, heat and smoke fast, and only one system is needed to protect all the areas of the Discovery Building.
In the event of a fire been detected by a smoke, flame or heat sensor, a centralised pump drives water under pressure through a system of fine diameter stainless steel pipes to a watermist nozzle located at the point of the fire. Water is released through the nozzle in the form of mist. Atomised water droplets are drawn directly to the point of fire, lowering the temperature and suppressing the fire in seconds. Watermist also has the unique ability to reduce the spread of smoke and can be safely used on electrical equipment and server rooms.
Environmental benefits of Fireworks' fire suppression solutions
Watermist is recognised as the most environmentally sustainable fire suppression solution. Our  systems:
– Use no chemicals of any kind. Water is used for fire suppression and to lubricate pumps
– Have lower power requirements than traditional sprinkler systems
– When operated use up to 90% less water than sprinkler systems
– Use at least 30% fewer metal resources, due to fewer and small components
– Are durable! Systems we installed over 25 years ago are still in operation.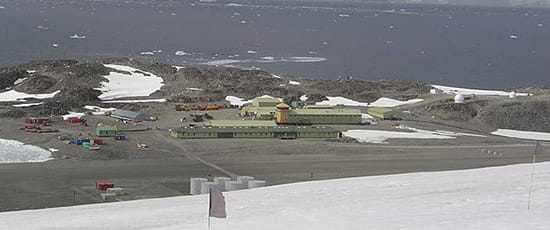 Learn more about Fireworks, sustainable fire suppression and our Corporate Social Responsibility initiatives