Fire hazards in food factories include industrial ovens, fryers, high temperatures, cooking fats, electrical installations and sparks caused by equipment. These factories rely on high volume turnover, often operating around the clock. Ensuring safety of personnel and business continuity are crucial.
Many of the UK's largest food processing companies, such as McCains and Warburtons, use Fireworks' watermist systems to protect their staff, facilities and business operations. Benefit from our 25 years' of experience designing, installing and maintaining the fastest solutions for suppressing industrial cooking fires – proven in tests and in real-life environments.
Fast-acting solutions get you back to business in minutes
Fire tests carried out in the presence of insurers show that Fireworks' watermist solutions extinguish fires in professional ovens and fryers within 40 seconds. As only very small amounts of water are used, there are no time-consuming clean-up operations and you can be back in production in minutes. Watch our video to see a test in action.
Rapidly reduces the spread of smoke
Watermist's unique smoke washing properties rapidly reduce the spread of smoke to provide a breathable atmosphere and reduce smoke damage.
Fast cooling prevents reignition
Watermist removes heat from the fuel source quickly. This rapid cooling prevents reignition.
Safe to use on fat fires and fires from electrical equipment
The small size and weight of watermist droplets makes it safe to use on fat fires, machinery and electrical equipment.
Compact systems with lower environmental footprint
The compact size of watermist equipment save resources and valuable space. Watermist uses lower energy than traditional sprinklers and requires much lower amounts of water.
How watermist works
Water is pumped under pressure to nozzles which atomise the water into a fine mist. These ultra-light watermist particles are approximately a tenth of the size of a water droplet from a traditional sprinkler head. They are drawn through the air, directly to the point of the fire, where they expand and turn into steam. Smoke particles are captured within the mist and fall harmlessly to the ground. The fire is deprived of the oxygen it needs and the surrounding area is rapidly cooled to prevent reignition.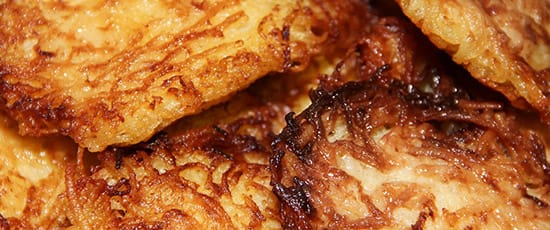 See how fast watermist acts on industrial fat fryers
To find out more about how watermist fire suppression works, reserve an IFE-accredited CPD session for your team. Contact marketing@fireworks-ltd.com 
Call 0800 975 7462 for advice on fire suppression for your new build or retrofit installation.