Fireworks designed and installed a watermist fire suppression system at Burberry's staff restaurant kitchen, at its head offices in London. The Burberry building is situated in the heart of Westminster was designed by Gensler, the firm responsible for the New York times and London Stock Exchange.
The Fireworks solution
Fireworks' mission for Burberrys was to protect a twin well deep fat-fryer, a solid top gas oven ring burner and ducting in the kitchen.
The solution is based on a space-saving, highly efficient high pressure watermist system, powered by a wall-mounted pump. The pump is connected to the kitchen's water supply and to watermist nozzles located near the cooking devices, via discreet stainless stell pipes. The watermist nozzles, especially designed for kitchens, are automatically activated when heat reaches a pre-defined temperature. The system can also be manually activated.
In the event of fire, the pump forces water under high pressure to the activated nozzles. The nozzles emit a fine mist which cools surfaces, suppresses fire and reduces smoke spread in record time. Unlike chemical-based systems, only the nozzles located above the fire are actuated and kitchens can be up and running again within minutes.
Test proven to extinguish cooking fires in just 40 seconds
Fire tests carried out in the presence of insurers show that Fireworks' watermist solutions extinguish fires in professional ovens and fryers within 40 seconds. As only very small amounts of water are used, there are no time-consuming clean-up operations and you can be back in production in minutes. Suitable for all cooking areas of professional kitchens, there is no risk of damage to electrical equipment.
Watch our video to see a test in action.  
Full services and maintenance
Fireworks brings the assurance of a full-service solution, from consulting and design, to installation and maintenance. After sales support is provided by in-house teams of trained engineers, with a 24/7 call-out service.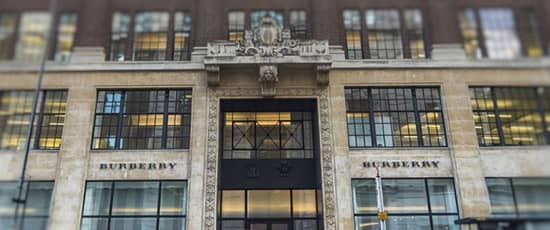 See how fast watermist acts on fat fryers – watch the fire test video
To find out more about how watermist fire suppression works, reserve an IFE-accredited CPD session for your team. Contact marketing@fireworks-ltd.com

Call 0800 975 7462 for advice on your fire protection needs.