For buildings of historical importance, fire systems that provide maximum protection and preserve aesthetics are essential. Fireworks has been engineering and maintaining bespoke water mist fire solutions since 1995. Our designers create systems that work with your architecture and our engineers are experienced in tailoring on site, to adapt to any room shape, size or form.
How water mist systems preserve the design integrity of heritage buildings
All components, including pumps, water tanks, pipes and water mist nozzles are much smaller than those of traditional sprinkler systems.
Special fittings

can be used for water mist nozzles to installed without damaging ceiling or wall containments.
Water mist nozzles are available in a wide variety of colour variations to match paintwork, metal, or wood.
Small diameter pipes can be modelled to fit exactly into and around contours of rooms and blend into the interior architecture.
Water mist is a fast-acting solution, that rapidly reduces fire and smoke damage.
Water mist uses very small amounts of water when operated. Safe to use in historic environments, preserves building integrity and leaves minimal water residue.
Why water mist offers the safest fire protection for heritage buildings
Fireworks' fire protection systems for heritage buildings are based on water mist nozzles and compact pumps. A range of approved and tested nozzles are available for specific requirements, including high-ceilinged rooms and atriums.
Fire is detected at the very early stages by smoke and/or heat sensors, which then activate the pump. The pump drives water, at pressure, through a system of fine diameter stainless steel pipes to the affected nozzle. Water is discharged through the nozzle as fine mist. The atomised water is drawn directly to the source of heat, where it rapidly cools the fire and starves the flames of oxygen.
A unique property of water mist is its ability to slow the spread of smoke, as the mist particles bond with smoke particles, bringing them harmlessly to the ground. This helps to maintain a breathable atmosphere and greatly reduces the potential damage caused by smoke.
How we can help you
Fireworks provides complete fire solutions to protect all areas of historic buildings, including storage rooms, public areas, archives, atriums, and restaurant kitchens. Our services include consulting, design, installation and full maintenance support.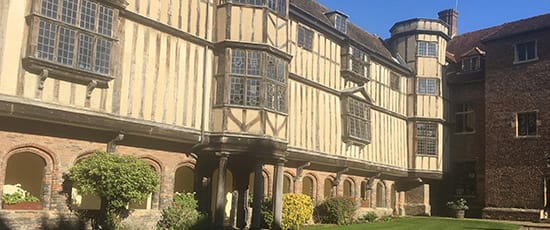 Discover how Fireworks' solutions protect museums, libraries and archives