The Dorsett Shepherds Bush is a modern 4 star hotel within a Grade II historic façade. Fireworks was selected to design and install a watermist system for the entire 8 floor hotel, due to its experience in hotels and heritage buildings.  The areas protected by Fireworks include lounges and lobbies, 317 guest bedrooms and suites, restaurant kitchens, saunas and back of house areas.
Best design aesthetics
The Dorsett Shepherds Bush was originally constructed as a theatre in 1923. It received Grade Listed Status in 1974 and was converted into a luxury hotel in 2014.
Watermist is ideal for hotels and heritage buildings as, in addition to the most efficient fire suppression, it also offers the best design aesthetics. A space-saving solution, watermist has much smaller and fewer components than other fire protection systems. Very small diameter pipes are used and our skilled teams of designers and engineers can shape and form these to fit into practically any corner or shape of room. Our watermist nozzles can even be customised to match the colour of your wall or background, to blend imperceptibly into your rooms and spaces.
Tested and certified fire suppression solutions
Fireworks' watermist solutions were chosen for the Dorsett Shepherds Bush due to their ability to rapidly suppress fire and heat – and reduce the spread of smoke. These abilities have been demonstrated in several independent tests, including testing to CEN TS14972 OH1 criteria,  witnessed by Lloyds register.
How watermist fire suppression works
Fireworks' watermist solutions use compact pumps to power water, through a network of small diameter stainless-steel pipes, to watermist nozzles. If fire is detected through the system's smoke or heat sensors, water is emitted through the nozzles in the affected area only, in the form of fine mist. The mist is drawn through the air directly to the point of heat to rapidly suppress the fire, cool the surrounding area and prevent re-ignition.
Watermist is the only fire protection solution to dramatically reduce the spread of smoke to provide a survivable atmosphere and prevent serious smoke damage to the building's interiors. Due to the fast action of watermist, with very low amounts of water used, normal business operations can be resumed quickly.
Call 0800 975 7462 for advice on fire suppression for your new build or retrofit hotel.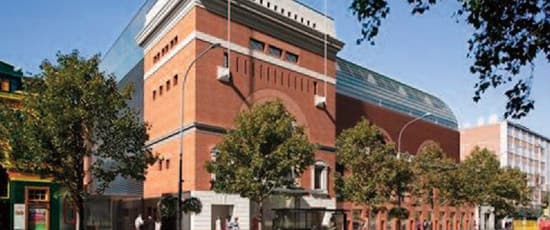 Six Reasons to Choose Fireworks Fire Suppression for your Hotel