Save space, easier to install
Unified system to protect all areas – residential, commercial, leisure & parking
Water tanks up to 90% smaller than for sprinklers, free up more valuable space
Smaller diameter risers and pipes than for low pressure water mist or sprinklers
Nozzles cover greater area than sprinklers – up to 30m2 per nozzle, so fewer required)
Only one compact, powerful pump to protect all floors
Fastest and easiest solution for fitting, retrofitting or scaling up for extensions
When your watermist system is in place, you'll make significant cost savings over time compared to traditional sprinklers.
Low maintenance – all pipes are 316 grade stainless steel
Low water use, minimal clean up – get back to business quickly
Longevity of system +30 years
And you can rely on Fireworks' team of experienced engineers for managing your scheduled servicing requirements.
Interested to find out more? Let's talk or arranged a personalised CPD session for your company.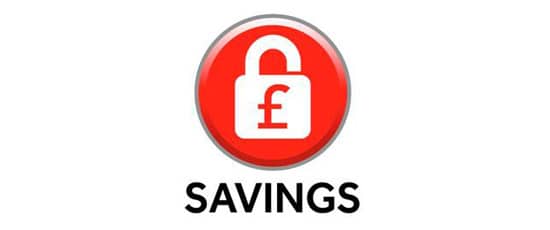 Unrivalled Safety Benefits and Professional Accreditations
Book your free, Institute of Fire Enginneers-accredited CPD session on Understanding Watermist Fire Suppression.