Safety is your first priority. Seven reasons why Fireworks' high pressure watermist solutions offer the best fire protection for your tall building and its occupants:
Only fire suppression solution to significant reduce smoke and proven to preserve survivable environment
Provides fastest cooling in the fire zone
Fastest fire suppression performance in fire testing
Harmless to people and the environment
No flooding, no risk to building integrity
Assists with safe evacuation
Prevents re-ignition
Fireworks has been the trusted partner to many of the UK's leading construction companies for over 25 years.
Fireworks' installer accreditations include:
FIRAS, ISOQAR, UKAS, International Water Mist Association (IWMA, Fire Industry Association (FIA), SAFE and British Automatic Fire Sprinkler Association (BAFSA), IS0 9001 and ISO 14001
Our UK and international system accreditations include:
FM5560 (various) – Approval stand for watermist systems
BS 8458:2015 – Fixed fire protection systems. Residential and domestic water mist systems.
BS 8489-1 2016 – Fixed fire protection systems. Industrial and commercial water mist systems. Part 1: Code of practice for design and installation
BS EN 12845 – 2015 – Automatic sprinkler system design, installation and maintenance.
EN 14972-1:2020 – Fixed firefighting systems – Water mist systems – Part 1 – Design, installation, inspection, and maintenance
VdS 3188 – Procedure for testing, Approval and certification of products and systems for fire protection and security technologies
NFPA 750 – NFPA 750 – Standard on Water Mist Fire Protection Systems
ISO 9001/ISO 14001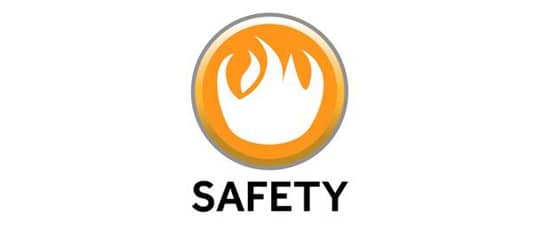 Save space and lower costs
Book your free, Institute of Fire Enginneers-accredited CPD session on Understanding Watermist Fire Suppression.